We're a Toronto based creative boutique marketing agency that offers a one-stop-shop for the needs of food and beverage brands. From strategy through to execution, our team of ridiculously talented humans know how to get it done. We serve small mom and pop shops to national brands and restaurant groups.
THESE PRETTY FACES ARE THE BREAD AND BUTTER OF OUR AGENCY
"People don't buy what you do, they buy why you do it"
- Simon Sinek
"The thing that you see in my pictures is that I was not afraid to fall in love with these people"
- Annie Leibovitz
"I've never had a problem with a dumb client. There is no such thing as a bad client. Part of our job is to do good work and get the client to accept it."
-Bob Gill
What separates design from art is that design is meant to be... functional.
- Cameron Moll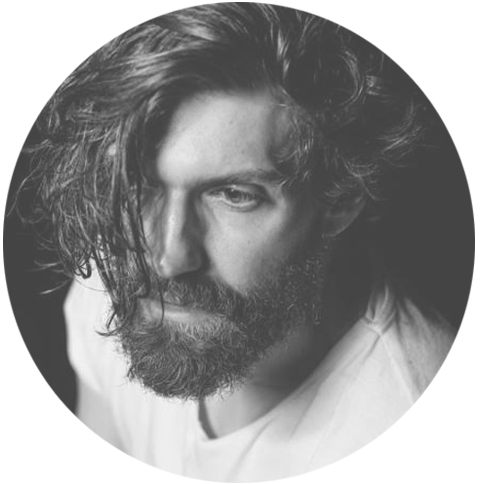 NICK MERZETTI
Photographer
Maverik bone
Web Developer
PR & Communications
Issues Management/Crisis Communication
Strategic partnership
Development of earned media strategies
Media training workshops
Liaison with media and influencers
Copywriting
Event creation & execution
Social media strategy development & management
Content creation & curation
Advertising campaign strategy and execution
CREATIVE
Graphic design
Product development
Marketing strategy
Print design
EXPERIENCE
Guerrilla marketing

Street team sampling programs
Pop-up shops
Booth activations
Event specific social media management & photography
DIGITAL
Photography
Videography
E-Commerce
Web development
Restaurant & Retail Social Wifi
TEST KITCHEN
Recipe development
Video tutorials
Menu/Product shoots + more
INFLUENCER MARKETING
Influencer media events
Influencer media buys
LEVERAGING DIGITAL IN A TASTY WAY.